Carpet Cleaners in New Jersey
UCM Services NJ can provide comprehensive cleaning services that are sure to please. One of our major services to New Jersey residents is carpet cleaning. Our truck mounted carpet cleaning systems are designed to lift odors and stains from even the dirtiest carpets. Upholstery cleaning is another service we offer to those living in New Jersey. We know how different types of fabrics should be cleaned, and we'll never apply a product we aren't sure is safe for use. Furniture cleaning for most chairs and sofas is offered as well. We can even clean the most delicate rugs.
In addition to House Carpet Cleaning, We Offer:
Move in and out cleaning: From vacuuming to shampooing, we can do it all.
Pet stain removal: Powerful disinfecting and deodorizing cleaning products will lift those odors and stains.
Wood floor cleaning - wax & polish: Offered to residential and commercial customers.
Water damage restoration: Residential water damage restoration in New Jersey
Grout and tile cleaning: Thorough washing and drying will leave the area looking great.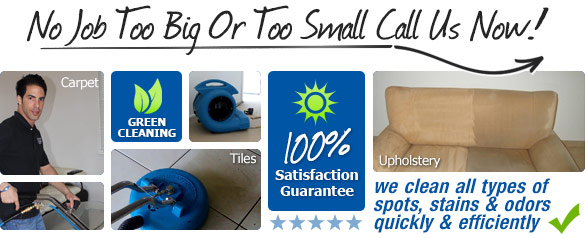 Steam cleaning is the best method to ensure a thorough clean and fast drying of carpets. But did you know that the cleaners used can be harmful to your health? It's true. That's why when you hire us for any carpet cleaning services; we will use only natural, environment safe products. At UCM Services NJ we care about the health of our customers, and also about the health of our community. Our products will not cause any adverse effects, but they will still provide the same level of clean our customers have come to expect.
Useful Tips:
Tip #1
Test your cleaning products. When it comes to carpet upholstery cleaning, not all products are suitable for all types of fabric. Before you use any product, test it on a small, hidden area of the carpet or upholstery. If discoloration occurs, don't use it.
Tip #2
Try using an all-natural carpet freshener. Carpet cleaning in the USA often involves chemically-based products, but it doesn't have to. Mix some baking soda and essential oils. Apply to carpets and vacuum after about 15 minutes.
Tip#3
Remove your shoes before entering the house to prevent excessive soiling.
Carpet Cleaning Services in NJ
We grant our services in these areas: Jersey City, Garfield, Fair Lawn, Newark, Ridgewood, Paterson, Livingston, Summit, Union, Scotch Plains, Plainfield, Edison, New Brunswick, Sayreville, Old Bridge, Ewing, Trenton, Lakewood, Toms River, Voorhees, Bridgeton, Millville, Vineland, Atlantic City, Elizabeth, Long Branch, Princeton, Hamilton Square, Milltown, Parsippany Troy Hills and Lodi.
Our technicians serve the entire Jersey City metro and the surrounding cities. Give us a call at 201-882-2118 and get a free price quote!